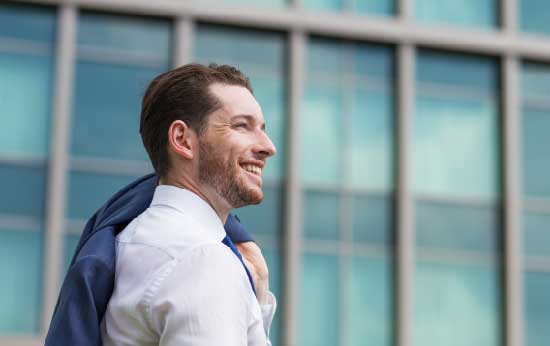 Canada is the North American country and popular as a destination where high-quality Education is guaranteed. Canada lies to the north of United States of America. Canada constitutes of ten provinces and three Territories and well-renowned for its diversified and high standard of living, quality education and amazing economic growth. Students can gain a lot of knowledge from experiencing a new culture and facing new challenges. Canada is an outstanding location for College students of every age to go, examine, learn and discover. Whether you need to look the snow covered mountains of Quebec or the place with popular sights—Niagara Falls.
Canada offers a number of educational opportunities to Indian students. In Canadian Universities, Indian students are considered as the leading market to tap UG students. Canada offers higher education to more than 180,000 International Students every year. It is the main reason that Canada is becoming one of the most popular Education-destination for students. There are a number of benefits of studying in Canada. Here we are providing some advantages of choosing Canada as a destination for higher education which can help you to proceed.
High living standard
Canadians have highest living standard. Major cities of Canada have a variety of shopping centres, art centres, restaurants, Colleges, Universities etc. International students usually get fascinated by the living style of Canadians. Moreover, post-secondary campuses of Canada are wired with the latest in sophisticated technology.
Reasonable expenses
Inflation rate of Canada is one of the lowest as compared to industrial countries, in the past three years. Tuition fees for International students in Canada is much lower than their counterparts in competing countries. Moreover, educational quality of Canadian Institutes is excellent in affordable fees as compare to other countries. So, admissions in Canadian Institutes are more competitive for International Students.
Safe environment
Crime rate of Canada has steadily declined so Canada is a safe country to study for International students. In campuses, many rules and steps are just to ensure the safety of students which provide security 24*7. Various special kind of programs like "Walk Safe & Quot" are to assist students in getting to public transportation during late hours.
Looking for Abroad Counselling? Get Free Counselling from myForeign Study Counsellors -
Download App
"myForeign Study"
Canadian Lifestyle
According to UN survey, Canada is the best residential area of the world. For the past 9 consecutive years, Canada is ranked as number One. Canada get a high score because of its high-quality Education System, less crime rate, less violence, reasonable living cost etc. Toronto and Ontario are declared as the best International cities by Fortune Magazine.
Multicultural Society
Students from different parts of the world are studying in Canadian Institutes so a multicultural environment is the main attraction of Canada for International students. Canada is a bilingual country in which English and French are the main official languages. English and French are the main languages of communication in Canada.
Permanent Residency
If students complete their educational course in Canada successfully with genuine work experience then students can apply for PR. Eligibility criteria must be fulfilled before applying for PR.
Work during and after study
Students can work part-time in Canada during their academic course by which they can be able to pay their daily expenses. The maximum duration of part time work is 20 hours/Week. Where students who have opted co-op program can work full time. Work permit is also for the students once they completed their course successfully in Canadian Institutes.